Since its inception, the MTF Finance Future Legends Scholarship has been dedicated to nurturing and empowering young New Zealanders across various disciplines. We're honoured to have supported a remarkable group of individuals who have shown exceptional talent, dedication, and potential.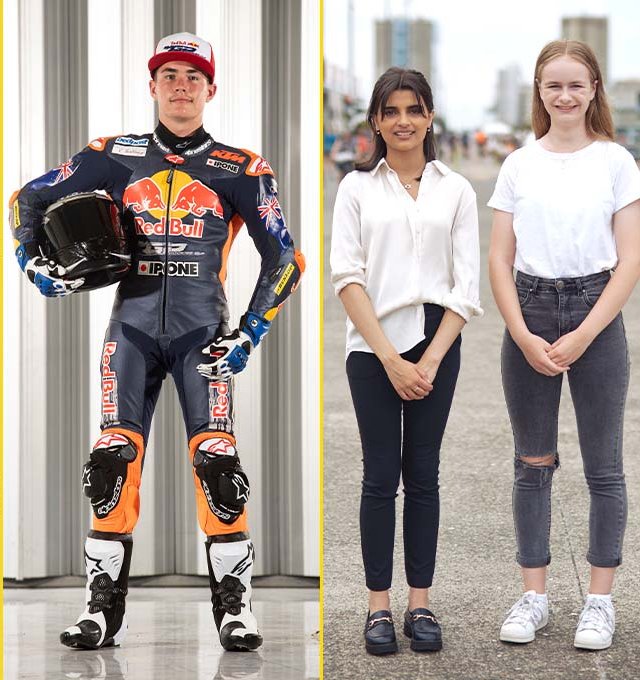 Scholarship recipients
MTF Finance has supported 12 individuals or groups in the fields of sport, leadership and entrepreneurship, music and the arts. They're just starting on their journey but have already achieved great things and we expect much more to come!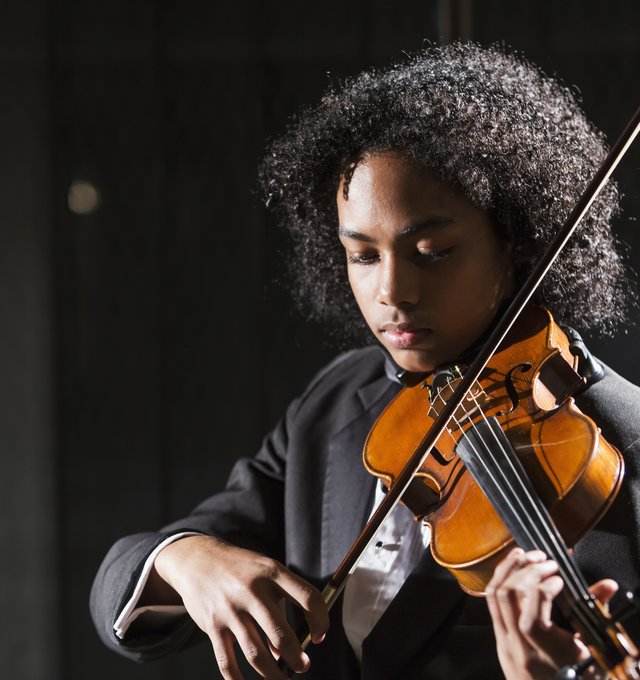 Purpose
Since 1970 MTF Finance has been helping New Zealanders to do more. This scholarship provided young Kiwis with the opportunity to further develop their knowledge and skill, so they can take on new challenges and experiences that may not otherwise be available.
Looking Ahead
While the Future Legends Scholarship has come to a close, we remain dedicated to supporting and uplifting talented individuals across New Zealand. Please stay tuned for updates on future programs and initiatives.