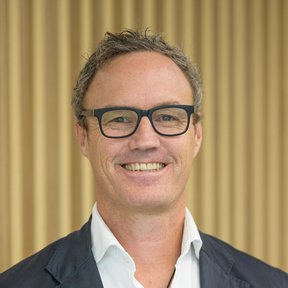 Chris Lamers
Chief Executive Officer (He/Him)
Chris Lamers has been CEO of MTF Finance since May 2022. Prior to MTF Finance, he was Deputy Group CEO and Chief Customer Growth Officer at Humm Group, a global financial services company. Chris previously held the role of Chief Officer Brand, Innovation and Marketing at New Zealand's largest life insurer, Sovereign. Chris is driven to ensure that the financial services companies benefit the communities they serve, creating new and improved ways to borrow money. Our purpose of helping New Zealanders get ahead by making lending by people again is more than corporate speak; it's what grounds everything the team works on. Chris loves hanging out with family and friends, walking the greyhound he shares a home with and kitesurfing, running and playing squash when he can.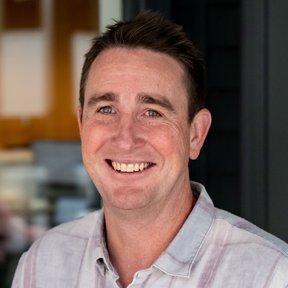 Kyle Cameron
Deputy CEO and Chief Financial Officer (He/Him)
Kyle joined MTF Finance in June 2006 as Financial Controller. In December 2014, Kyle was appointed Chief Financial Officer and Deputy Chief Executive Officer in May 2022. Kyle held various accounting and financial management positions in New Zealand and the United Kingdom prior to joining MTF Finance.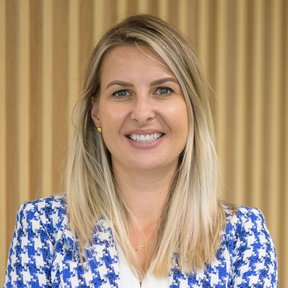 Natasha Callister
Chief Commercial Officer (She/Her)
Natasha is our Chief Commercial Officer, responsible for the commercial strategy and performance of MTF finance along with leading the Sales and Marketing functions. Natasha joined MTF Finance in February 2023 and loves the diversity that comes with doing business across the full breadth of New Zealand. "MTF finance is anchored in the community, and whether in Kerikeri or Rolleston, each is unique. I love working with people, understanding what drives them and how we can help to facilitate their goals." Natasha is a mentor at He Ira Wāhine, the Women's Mentoring Programme for the University of Auckland Business School and co-founder of Women in Automotive NZ. Her previous roles include General Manager Lifestyle and DRIVEN (NZME), Head of Automotive (NZME), Head of Revenue Digital Ventures – GrabOne and DRIVEN (NZME) and Head of On-Premise (Asahi Beverages New Zealand).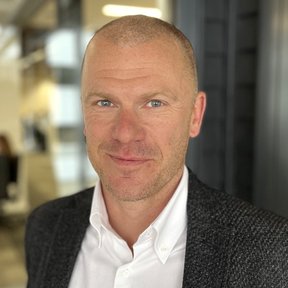 Dan Wilkinson
Chief Technology Officer (He/Him)
Dan has been CTO of MTF Finance since September 2022. Dan joined MTF Finance following 13 years of executive leadership in the New Zealand financial services sector with a proven track record of delivery under large brands, including AA Insurance, Suncorp and most recently, Chief Technology Officer at Fidelity Life.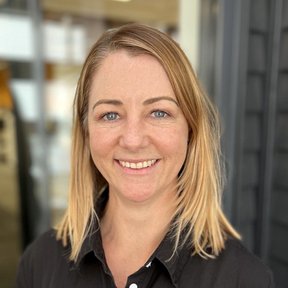 Rowena Davenport
Head of Credit (She/Her)
Rowena Davenport re-joined MTF Finance as Head of Credit in February 2023. Rowena previously worked for MTF Finance as Treasury Manager and Head of Strategy. Prior to returning to MTF Finance, Rowena was Chief Executive of Otago law firm Gallaway Cook Allan. Outside of MTF Finance, Rowena is a Director on the New Zealand Rugby Board, the New Zealand Rugby Foundation, and a committee member of the Otago/Southland branch of the Institute of Directors.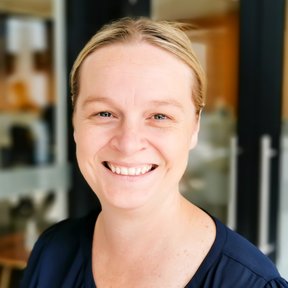 Hayley Guest
Head of Legal, Risk and Compliance (She/Her)
Hayley relocated to Dunedin to join MTF Finance in October 2021 as our Head of Legal, Risk and Compliance. Hayley held various risk and compliance positions in Melbourne, Australia and the United Kingdom prior to joining MTF Finance. Earlier in her career, she worked as a Solicitor at AWS Legal and Bodkins in Central Otago.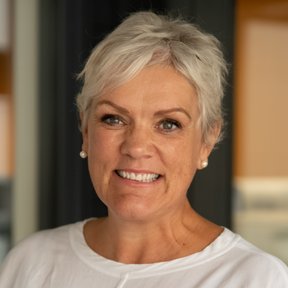 Jane Stumbles
Head of People and Culture (She/Her)
Jane Stumbles joined MTF Finance in November 2021 as People and Culture Manager and was appointed Head of People and Culture in September 2022. Prior to MTF Finance, Jane was HR Business Partner for Veterinary Enterprises Group, one of New Zealand's largest vet clinics. Jane previously held the role of HR Manager at local law firm, Gallaway Cook Allan. Prior to Gallaway Cook Allan, Jane was at the University of Otago as Divisional Human Resources Manager. Jane has a lot of pride in working for an organisation that is doing remarkable things in our industry and for our customers. "We're a small team with a big reach – everyone in our team is committed to working together to create better outcomes for New Zealand and have fun while we're at it."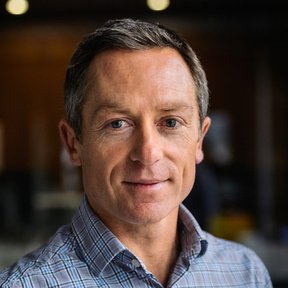 Gus Geary
Head of Marketing (He/Him)
Gus is a seasoned marketer dedicated to building brand momentum. With 20+ years of experience spanning automotive and finance verticals, Gus leads our passionate team of marketers to develop and execute marketing plans that drive brand awareness, engagement, and revenue growth and elevate the MTF Finance brand in the market.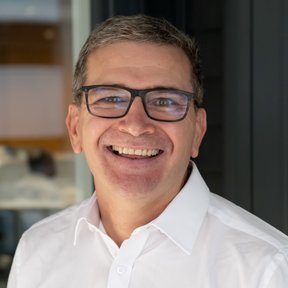 Jamie Moran
Head of Partnerships (He/Him)
Jamie joined MTF Finance in 2017 and was appointed Head of Partnerships in August 2022. Jamie has a wide range of experience across the automotive industry, from apprentice to owning a specialist mechanical workshop. Over the past 15 years, Jamie's roles have focused on development, consultancy, and partnerships for organisations including MTA and PPG industries. Jamie's involvement in the community includes supporting the Catalytic Foundation, Surf Lifesaving NZ, and Toastmasters International.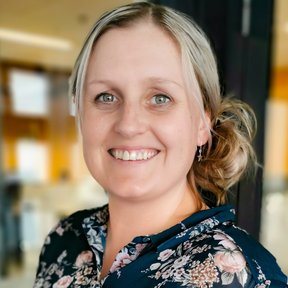 Becky Ladbrook
Learning & Development Manager (She/Her)
Becky joined MTF Finance in 2018 as Learning and Development Manager and has a strong background in learning & development, finance and sales. Becky is passionate about enabling our organisation to be the best we can be, with the customer at the heart of everything we do. "MTF Finance makes lending about people; it's what sets us apart. It drives me to continuously improve on what we deliver".