We're looking for people who complement our inclusive culture. We don't want to fit you to a mould – we want what you uniquely offer. Our values mean a lot to us, and we hope you're passionate about them too.
So if you care about the work you do – and the people you work with – check out our current opportunities. We can't wait to hear from you.
Kiwis helping Kiwis to do more
Stronger together
Supporting our customers is our number one priority. We create exceptional customer experiences by providing great support to our originators and our internal stakeholders.
We challenge behaviours and actions that fall short of what is expected: it's the right thing to do.
Wherever and however we work, we are engaged, responsive, and committed to delivering quality outcomes.
Curiosity is in our DNA
We're all on a journey – being hungry for knowledge and learning about the world around us is critical to our work.
We listen to understand, and we see the world through other people's eyes. This means when we aren't sure, we keep searching.
We welcome feedback because this helps us improve.
We step outside our comfort zones because that's how we learn.
We love making things happen
We run towards change, we explore, and we push for exceptional results for ourselves, our team and our customers.
We challenge our status quo because there may be a better way.
We recognise when a job is well done and celebrate our achievements as a team
We own our mistakes, so we learn what we need to do to get it right next time.


Together, we're on a mission to help New Zealanders get ahead by making lending about people again.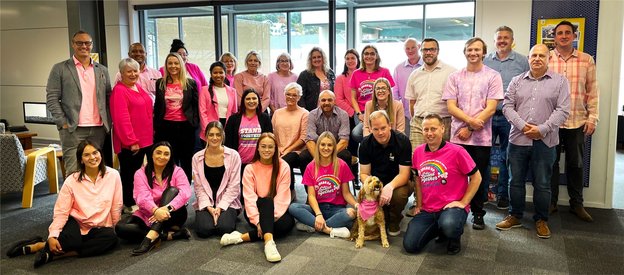 In good company
MTF Finance strives to create an inclusive workplace, where our people feel safe and respected.
Follow us on LinkedIn