We've met millions of New Zealanders since 1970, and every single person is different. That's why we're all about listening to your needs. We work closely with you to find the right finance – no matter if we're meeting you at the farm gate, your home, one of our offices, or an approved vehicle dealership.
Our team of finance experts is dedicated to personally guiding you through the borrowing process, and forming a partnership that works. We're here for you when you need us.
Whether you're looking for your next car, a caravan to get away for the weekend, or plant and equipment for your business, we've seen it all – and we're here to help.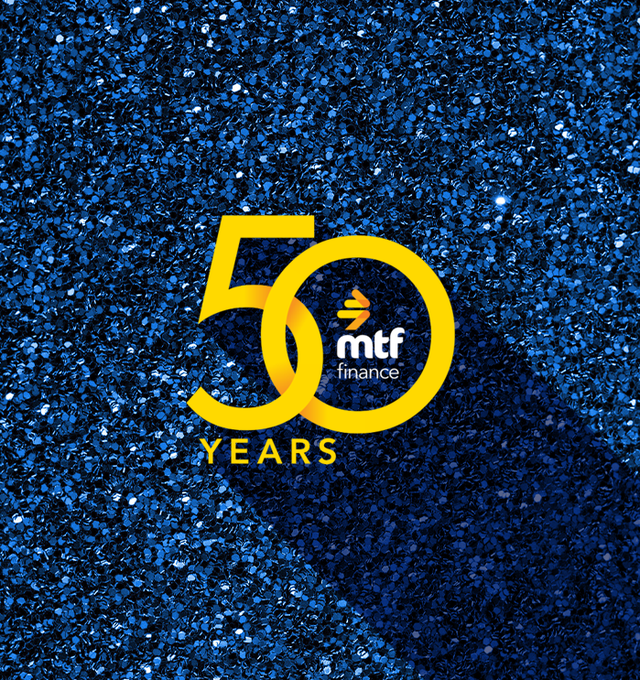 In 2020 we turned 50!
MTF Finance is unique in New Zealand business, and last year we celebrated half a century of helping New Zealanders do more.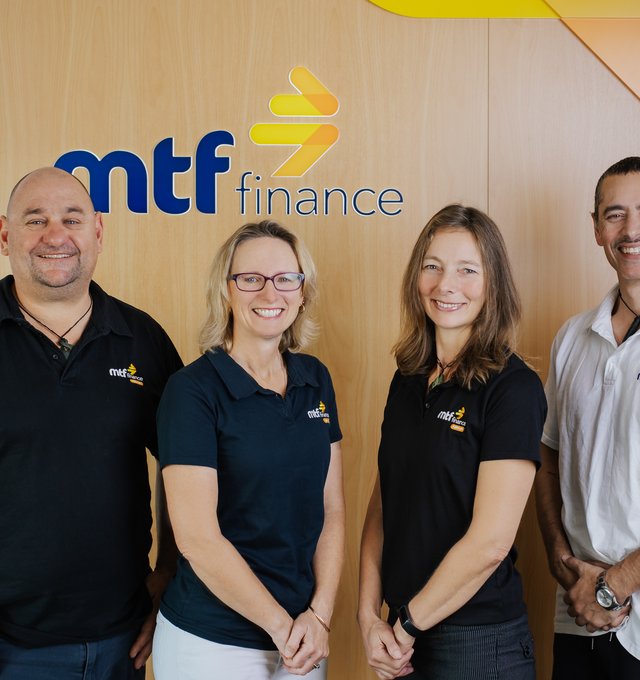 Careers with MTF Finance
Join our team and work in an environment that values putting people first, with opportunities to develop your career.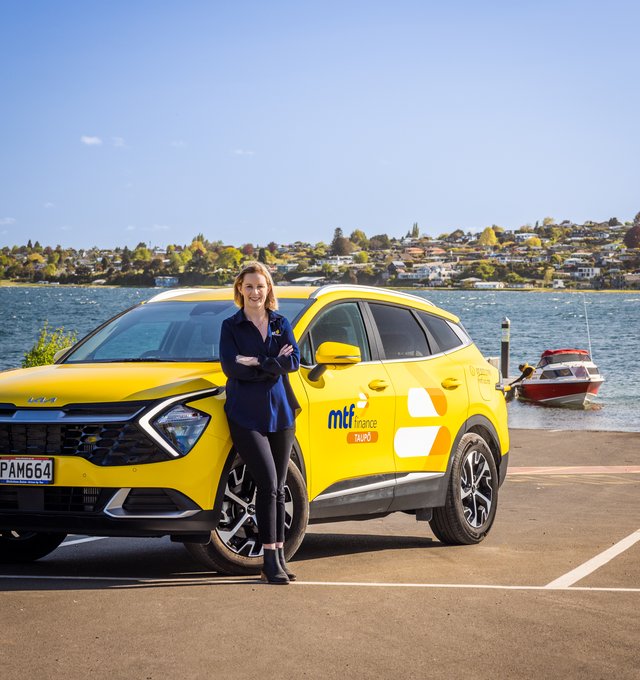 Start an MTF Finance franchise
Build your own stand-alone finance business with the freedom to make your own lending decisions.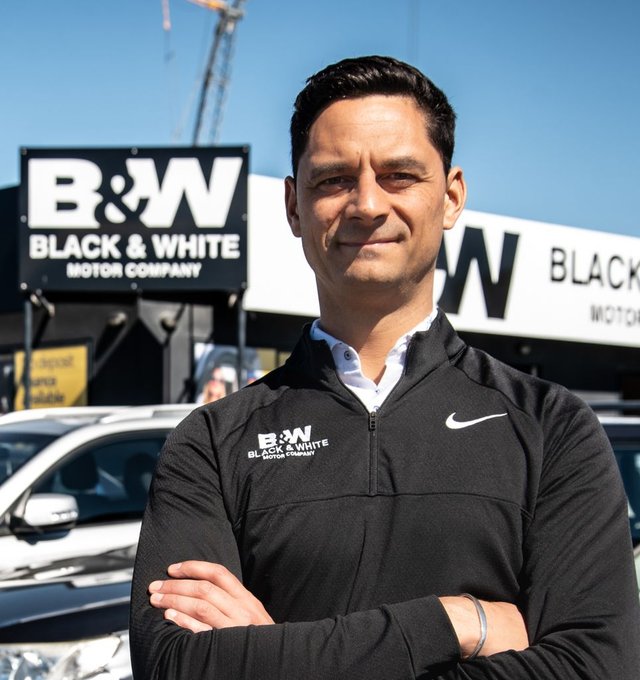 Become an MTF Finance dealer
Partner with a successful and trusted finance company with a near 50-year history of backing vehicle dealers.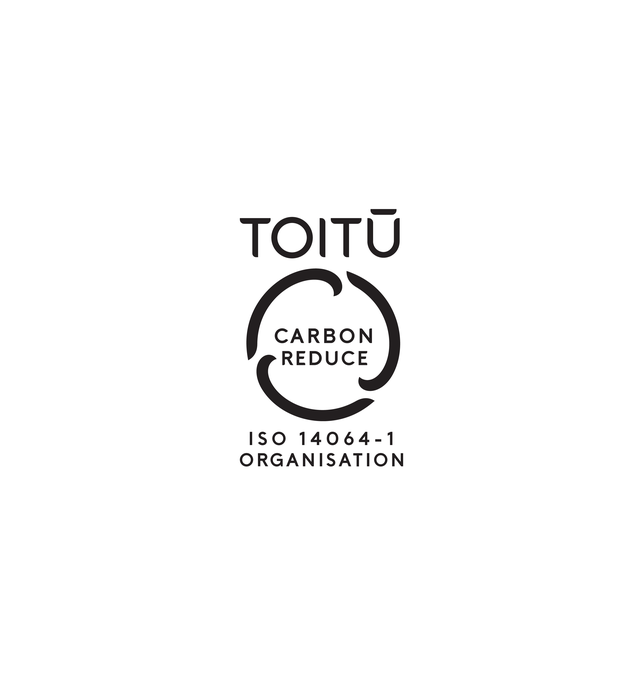 We're on a mission to reduce our carbon footprint and operate more sustainably
We're proud to take action to protect and sustain our environment, our people, and our future - but this is just one step on our sustainability journey.