Why join MTF Finance?
An MTF Finance franchise gives you the opportunity to build your own successful finance business. You'll be backed by a trusted finance brand with a reputation for doing the right thing.
We have a reputation built on putting people before profits. You'll benefit from frequent customer referrals and word-of-mouth business because we're known for exceeding our customers' expectations.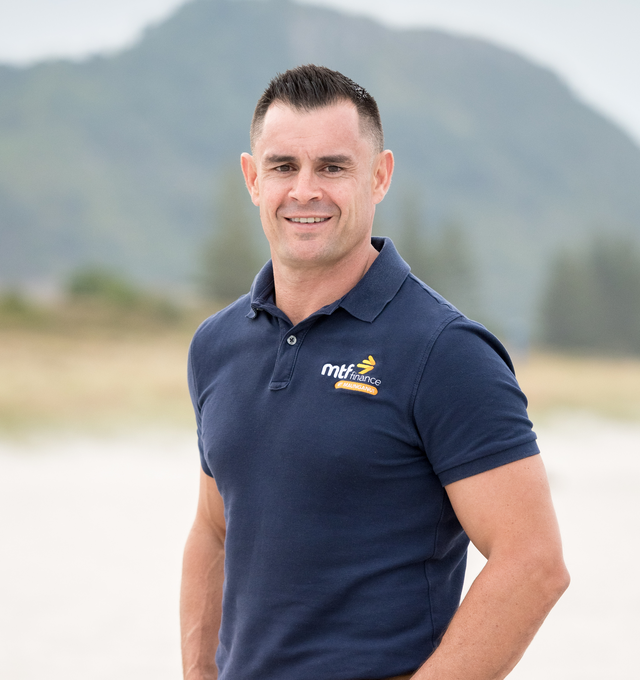 If they'd told me five years ago where I would be now, I wouldn't have believed it.
Glen Strang, MTF Finance Mt Maunganui franchise owner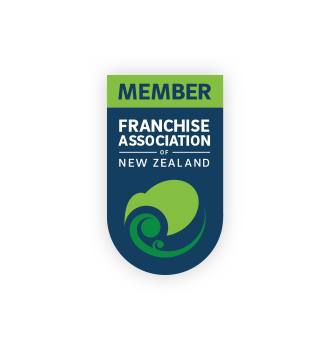 MTF Finance is a member of the Franchise Association of New Zealand
We're committed to the association's rules, code of practice and code of ethics.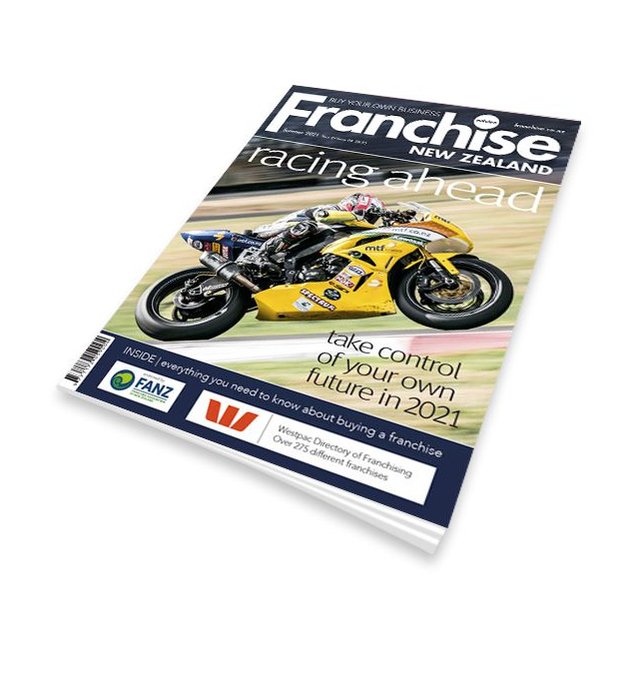 The re-brand to MTF Finance has seen the company become much better known...
The team at Franchise NZ spoke to us about our growing business.
What are the benefits?
There are many benefits to owning an MTF Finance franchise.
Profitability
Your franchise has the potential to generate a generous income and return on investment.
Competitive product range
Meet your customers' needs with a range of competitive finance and insurance products.
Training and support
We provide on-going training and support to help you maximise staff performance, solve problems, and grow your business.
A nationwide brand
You become part of a recognised and trusted national network, supported by strategic and local marketing campaigns.
Who we're looking for
We rely on having the right people in the right roles, supported by our leadership, systems and culture.
Our success depends on the abilities, wellbeing and motivation of our people. We encourage training and development, wellness and demonstrating our values.
We're after motivated individuals with lending and business management experience. You'll be able to make a full-time commitment to building the MTF Finance brand at a local and regional level. You will need access to capital of between $250k - $350k, all of which will be invested in your business. That will include dividend earning ordinary shares, branded premises, branded vehicle and working capital.
If you can see the big picture, are open to new ideas, and put people first – especially in your own community – we want to hear from you.
Interested? Find out more
Contact us to find out about opportunities in your neighbourhood.