How repayments work
You can choose to make repayments weekly, fortnightly or monthly for the term of your loan up to 48 months.
Your repayments are withdrawn automatically from your chosen bank account from the start of your loan term.
Let us know if you want to change how you make repayments
Repay your loan early
You can choose to repay the entire balance of your loan before the end of your contract. We'll help you work out if this will save you money in the long run, or if you're better off seeing out the rest of the loan.
You'll pay an 'early repayment' admin fee, as well as a variable fee that covers any loss we may incur.
See our rates and fees for more information
Find out how much you have to repay
Check your account online to change your repayment details, update contact information, view an early repayment amount and more.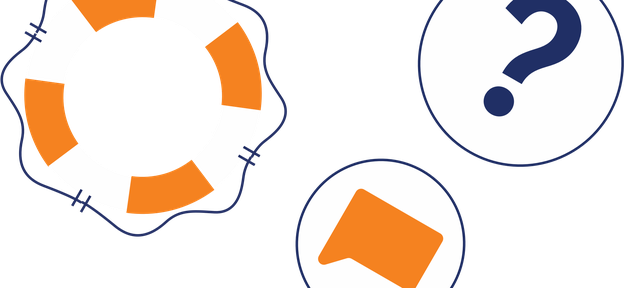 Need help?
Call, email, or drop into your local MTF Finance approved dealer for a friendly chat.
Contact us