Looking to purchase a new vehicle, consolidate debt or top-up an existing loan? We're here to help you get moving. We can organise a loan from wherever you are and do it all safely and securely. Get the ball rolling and apply online or contact your local provider.
If you're an existing customer, we know it's more important than ever that we help you take care of your payments, so you can concentrate on looking after yourself and your loved ones.
If you need to get in touch, please email in the first instance. Our online system can also answer a lot of questions. You can log into your account here.
How to get help
Have a chat with your employer to see what the plan is.
Contact the office or vehicle dealer that signed up your loan to discuss your situation and options.
Build a budget with the free MoneyTalks service.
Our main Customer support team is open for assistance, so please email us at info@mtf.co.nz or call 03 477 0530.
What happens to my remaining payments if my account goes on hold? Depending on your circumstances, you may have a number of options. Your loan provider can tell you what's possible. It may be possible to catch up by increasing your payments, without being charged any fees or extra interest. If things are looking like you need more time, then you may be able to continue repayments past the end of the term or refinance your loan, subject to our usual credit and affordability criteria.
Will you charge me fees if I stop my payments? No. You've probably got enough to worry about right now - we won't charge extra fees or interest when we make an arrangement with you.
Will stopping my payments and putting my account on hold affect my credit score? No, it won't have any impact on your credit score with the reporting agencies that we deal with.
Can I make a partial payment? Yes absolutely. Something is better than nothing, and it means we can make an arrangement suitable to both parties.
Can I see how I go week by week? Yes, we're happy to help you manage your payments if needed. We encourage you to talk to the person who wrote your loan, as they can help you work out your budget for loan payments. Many of our customers have found that because they're not going out, they have more to spare than they thought!
How do I view my account details? Grab your customer number and log in here to view your transaction history and to update your details.
I have some extra cash, how can I make a payment? To make a one off payment, transfer to MTF Finance Collection Trust, BNZ account 02 0900 0600650 00, please use your MTF Finance account number as the reference, or at a pinch your car registration and surname. If it doesn't show up on your account in a couple of business days, send an e-mail to info@mtf.co.nz with some details so we can locate it.
Frequently asked questions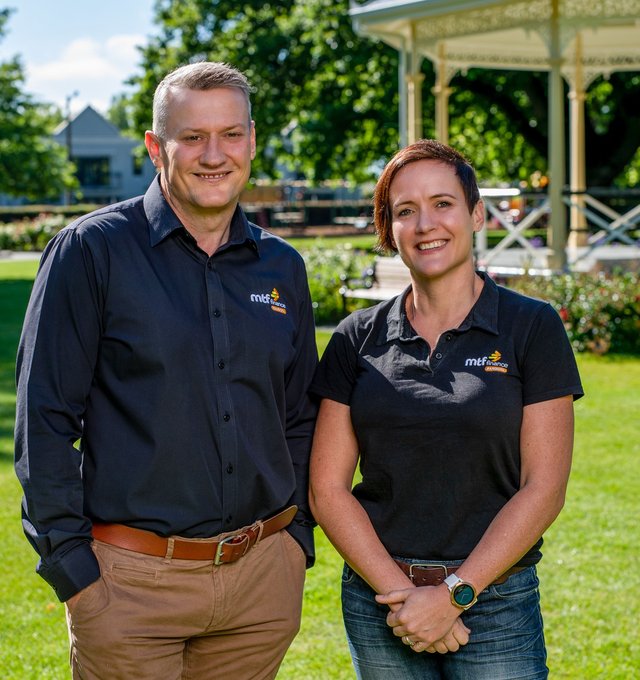 Helping New Zealanders since 1970
Our teams across Aotearoa are available on the end of a phone line or email. If we can help, please get in touch.